Novi, Michigan, USA -

June 28, 2019
ATI Launches Software Subscription Packages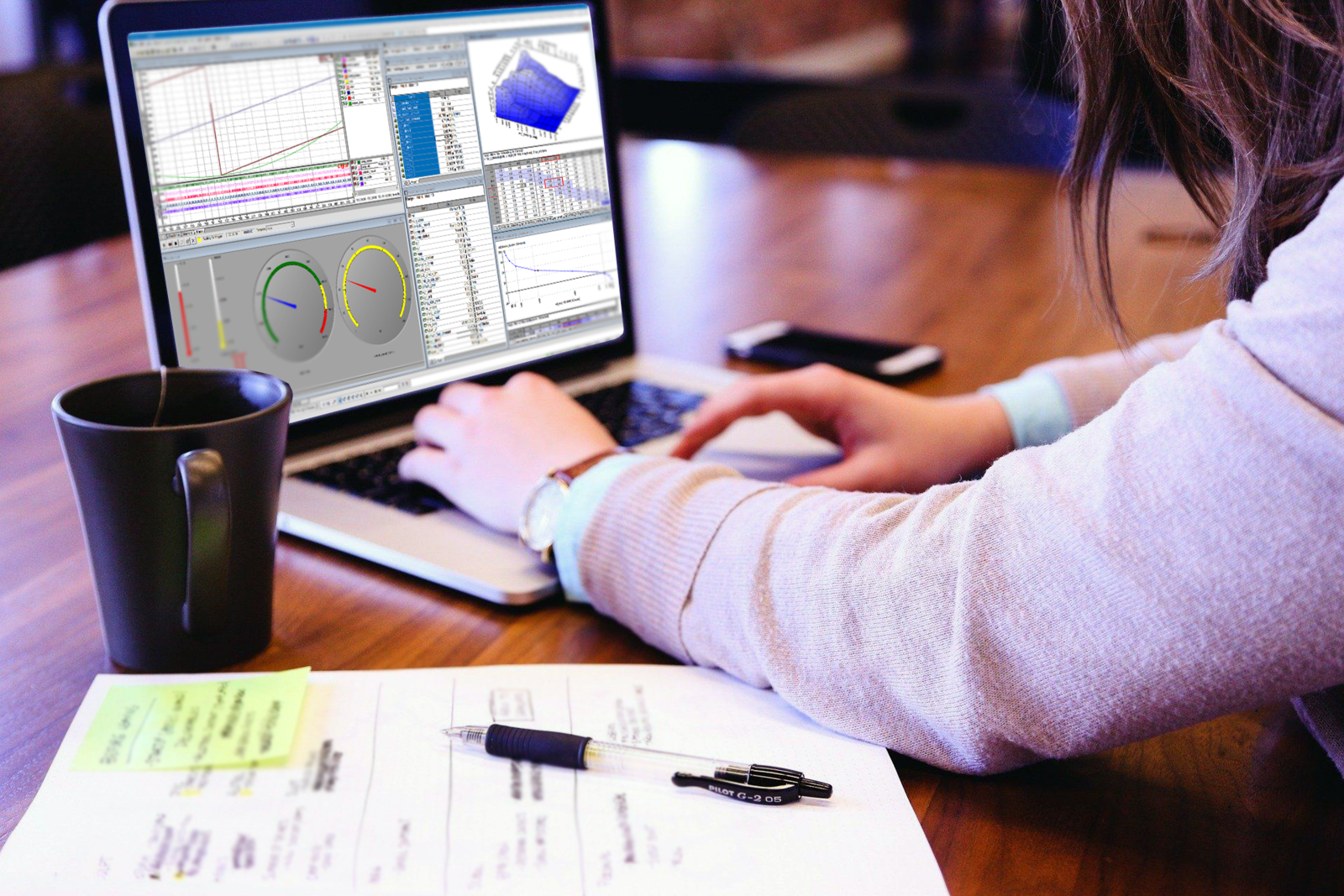 Accurate Technologies (ATI) is renowned for its user-friendly measurement, calibration and diagnostics software. And now, to align with contemporary market trends, ATI's industry leading software packages including VISION, No-Hooks/On-Target and CANLab will shortly be available via a subscription model, for leasing in monthly increments with a cumulative duration discount.
Affordable, accessible, adaptable – ATI's software packages are now suited to a wider range of industry stakeholders than ever before, with far greater user-flexibility for budgeting and licensing duration. For more information on this exciting development please contact your local sales representative.
Below are links to products related to the above article.