ATI - Your Global Measurement,

Calibration and Diagnostics Partner
MEASURE • CALIBRATE • DEVELOP • OPTIMIZE • SUCCEED
Headquartered in a purpose-built, state-of-the-art 120,000 sq ft
development and manufacturing facility in Novi, Michigan USA,
customer support is provided globally by ATI subsidiary offices
in China, France, Germany, India, Japan, Sweden,
and the United Kingdom
Accurate Technologies Inc.
Accurate Technologies China
TUS Star Building, Room A308
Shuangqing Road Jia #79, Haidian District
Sales Phone: +86-138-1023-6357
Support Phone: +86-138-1120-9881
Accurate Technologies GmbH & Co KG
Terminalstrasse Mitte 18
85356 Munich, Germany
Phone: +49 (0) 89 9700-7121
Fax: +49 (0) 89 9700-7200
ATI Accurate Technologies India Private Ltd.
Unit No. G01 to G08, Alfa Ground Floor,
Sigma SoftTech Park, Ramagondanahalli,
Bangalore, Karnataka - 560066
India
Phone: +91 80 41694218
Miyako Shinjuku Building 902
Nishishinjuku 1-1-6
Shinjuku-ku, Tokyo, 160-0023 Japan
Phone: +81-3-6276-8950
Fax: +81-3-6276-8951
Flöjelbergsgatan 14 C
431 37 Mölndal
Sweden
Phone: +46 (0) 31-773-7140
Accurate Technologies (UK) Limited
Unit 7, St. George's Tower
Hatley St George, Cambridgeshire
SG19 3SH UK
Phone: +44 (0) 1767-652-340
Fax: +44 (0) 1767-652-341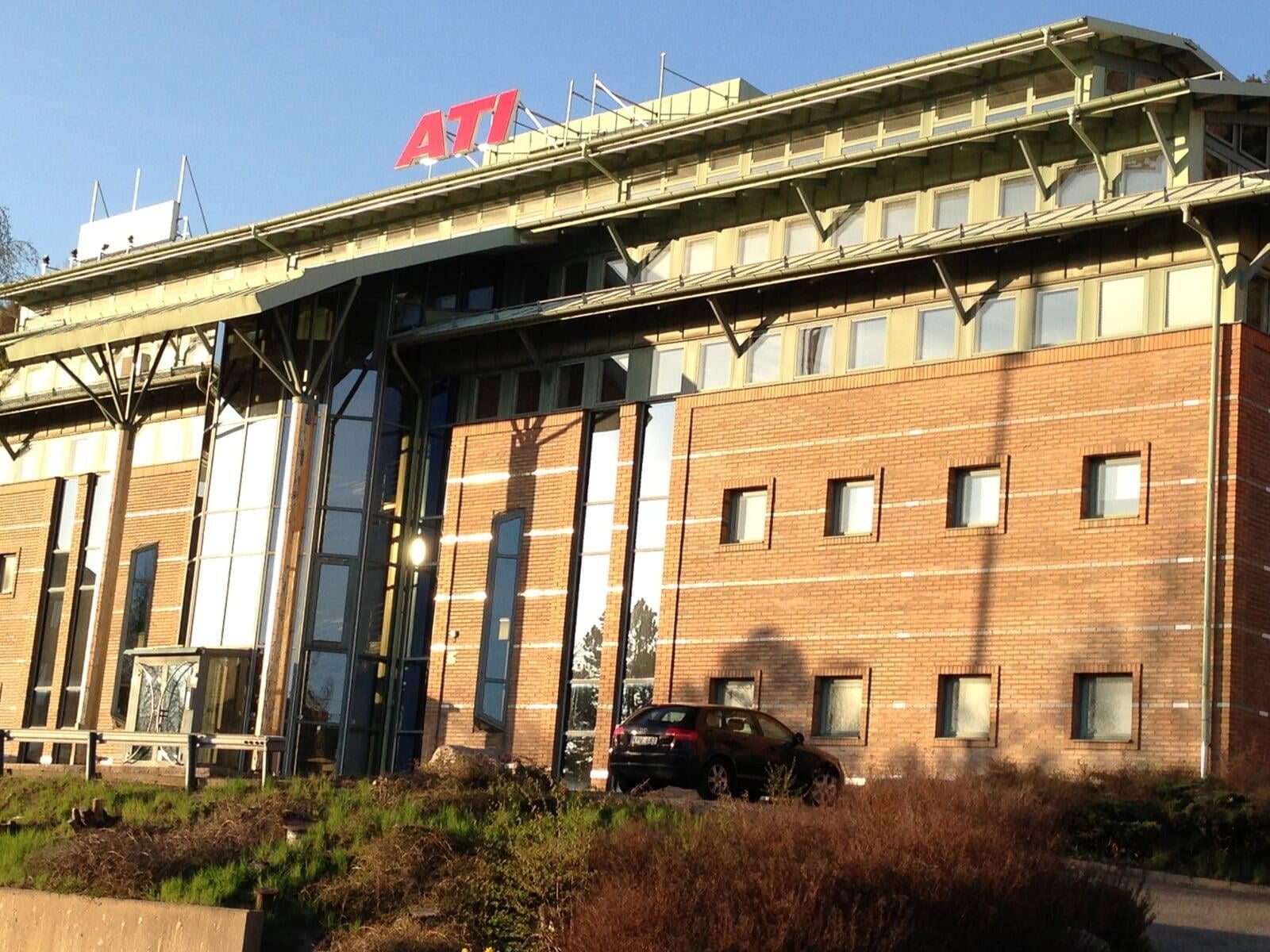 Accurate Technologies AB is a fully owned subsidiary to Accurate Technologies in the United States. Founded in 2004, ATI Sweden office's purpose is to build close relationships with all the major vehicle manufacturers in the region. The talent within the Sweden office includes not only sales and support but development resources. ATI Sweden is a key player to ensure close cooperation with all the ATI subsidiaries and distributors to achieve seamless support for global accounts.
ATI Sweden offers a wide range of training topics, but more importantly, these topics can be tailored for your specific application or situation. Examples include:
Beginning or Advanced VISION

Beginning or Advanced CANLab
Call your ATI representative for details on any of the above or any topic in the area of calibration, data acquisition, network analysis or software rapid prototyping.
ATI Sweden offers a wide range of services for its customers, offering onsite support or development services. ATI customers can expect full support for software development to connect and interact with not only ATI products, but complementary products critical for your application. These products include PC software, hardware interfaces, data acquisition equipment, sensors and ECUs. With advanced experience with your application and knowledge of ATI and complementary or competitive products from other manufacturers, ATI can provide critical insight, advice or development work for all aspects of our customer's processes and tasks.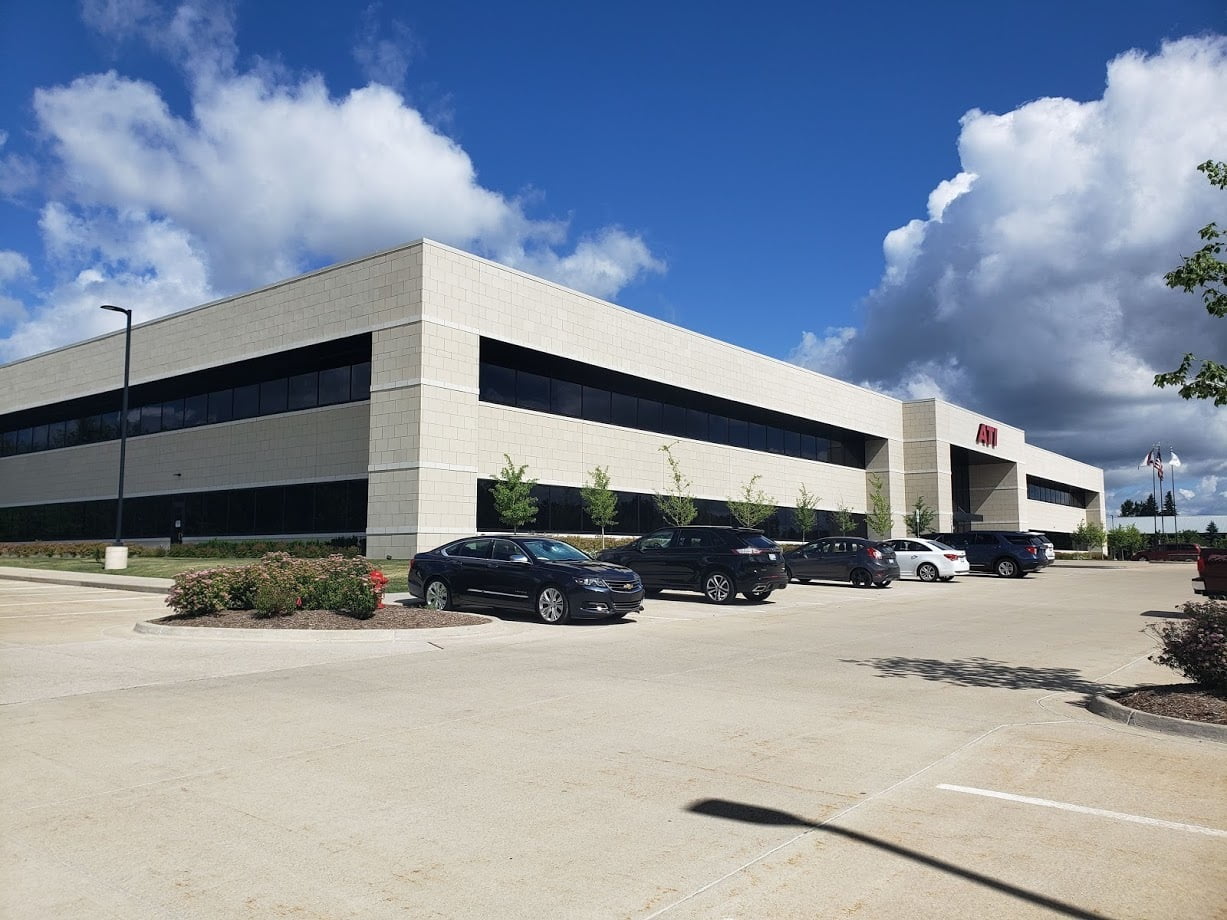 The ATI USA Sales and Support team is co-located with ATI headquarters in Novi, Michigan. Worldwide operations are managed from this location. They provide direct support for customers in North America, South America, Philippines and Southern Africa.
The fact that all of ATI's products are developed and manufactured in-house enhances ATI's insight into customer needs. Programmers and designers sit side-by-side with sales and customer support, and this unique situation translates to features and improvements that can be proposed and discussed directly with close collaboration with our customers.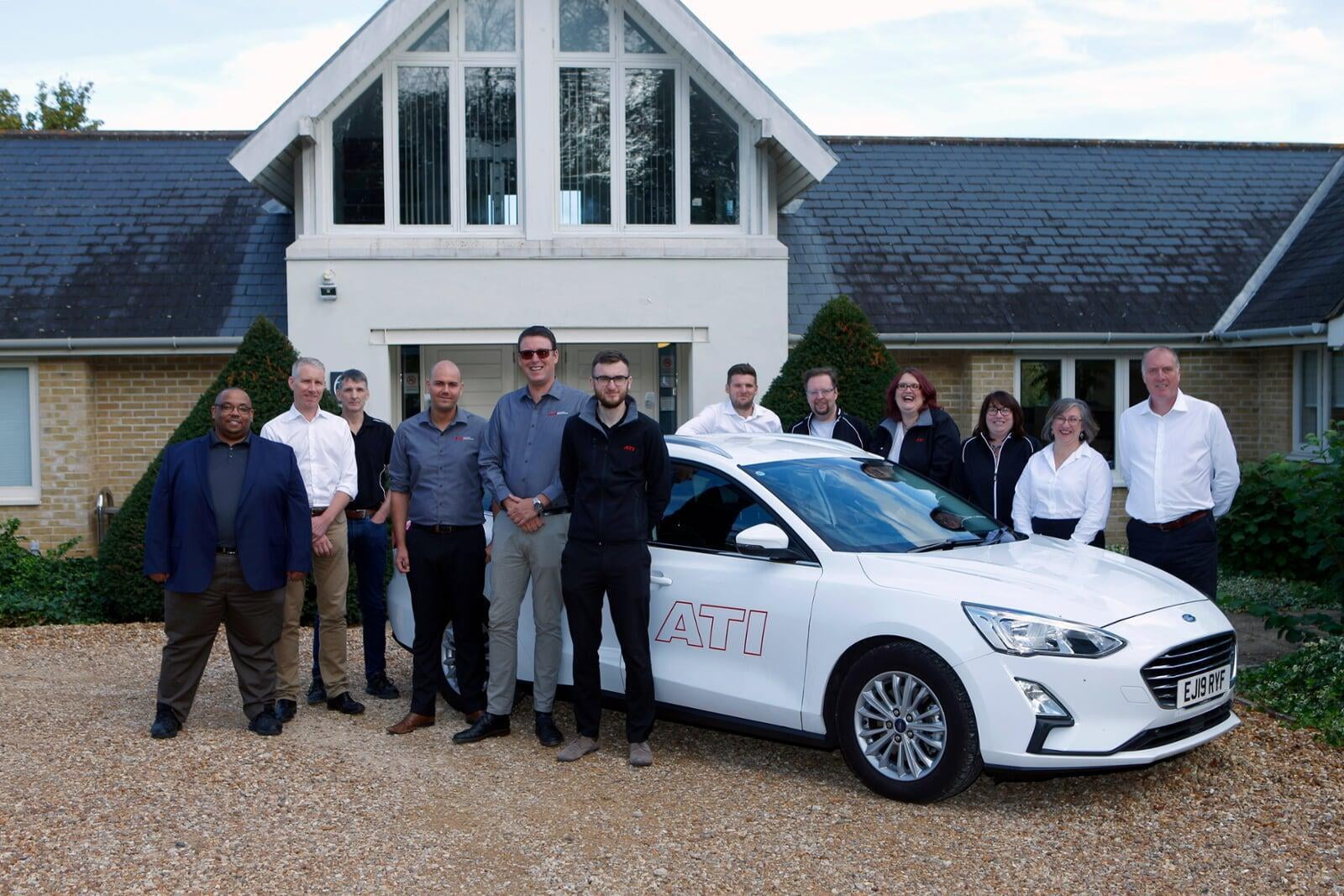 ATI UK was established in the year 2000 as a dedicated, stand-alone office in the heart of the Cambridge Silicon Fen (a large cluster of high-tech companies located just south of the Fenland,) to provide full support for its OEM and Tier One measurement, calibration and diagnostics (MCD) customers.
More than 15 years later, ATI UK has a portfolio of clients ranging from EV start ups to global automotive giants, as well as a growing number of customers in the vibrant renewable energy sector. In addition, ATI UK has successfully cultivated in-house software and hardware expertise to provide exemplary local customer service, plus it also contributes to global ATI product development and has become a valued application support center for both national and international clientele.
Customers from the UK, India and Turkey benefit from this local technical expertise by taking advantage of ATI UK's technical and sales support, training, onsite engineering services, consultancy and bespoke hardware and software solutions. Contact ATI UK to see how the team can add value to your business with its innovative range of MCD products.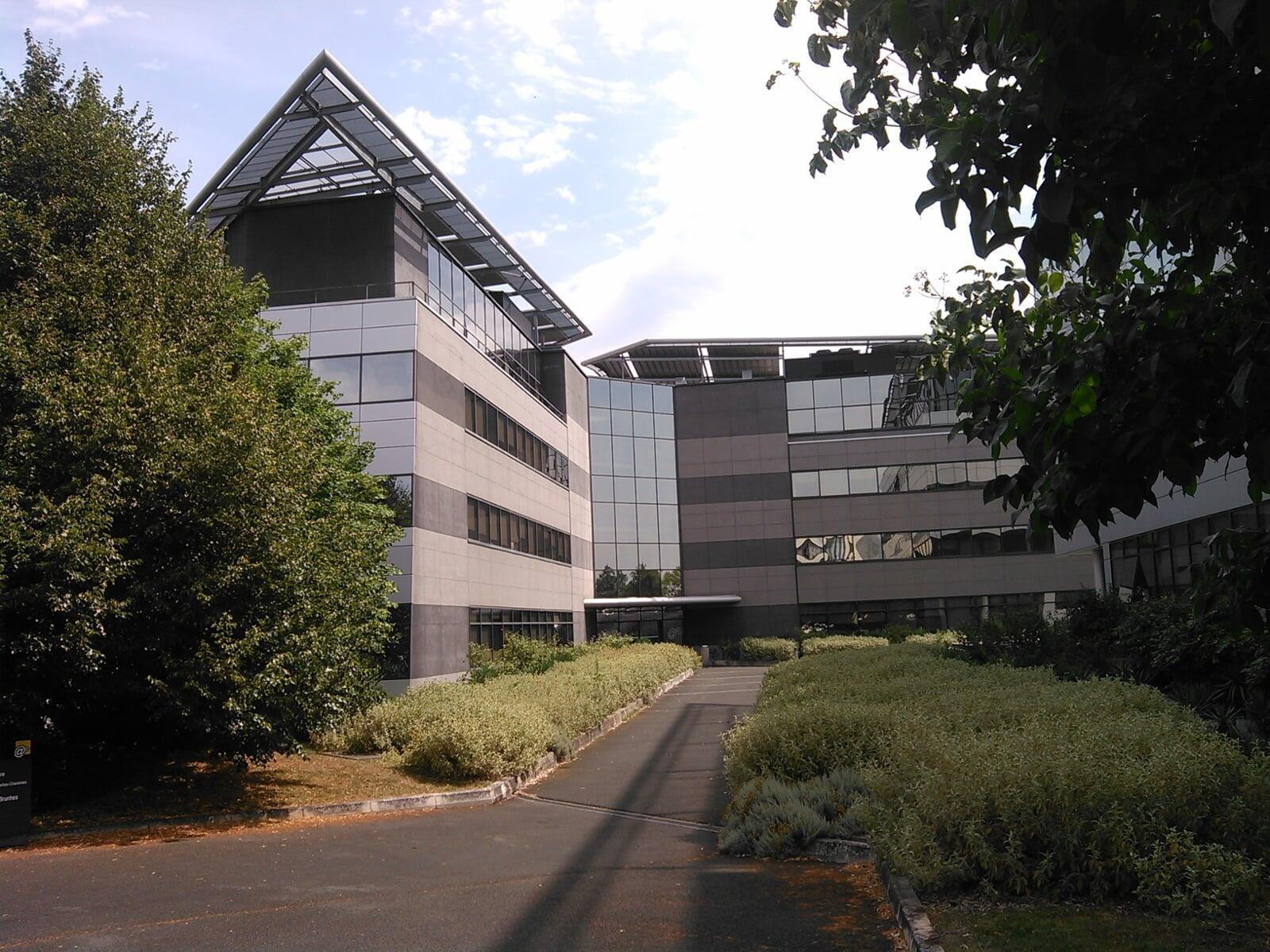 Founded in 2007, Accurate Technologies SAS (ATI France) is a supplier of software and hardware tools specializing in the MCD (measurement,
calibration,
and diagnostic) segment of the automotive sector. It serves France, Belgium and Spain.
ATI France's software portfolio includes its VISION ™ calibration and data acquisition tool used worldwide as well as No-Hooks / On Target ™, a patented and market-leading application for rapid prototyping of ECU and for software engineering based on modeling.
Reflecting the requirements of OEM and top tier ATI customers, the company's hardware portfolio includes serial ECU interfaces for high speed data acquisition, calibration and flashing through JTAG, OCDS, DAP2, NBD, AUD or RTD debugging.
ATI France also offers advanced DLX and EMX data loggers for thermal and analog measurements and the full range of market-leading Kvaser CANBus interfaces and loggers with up to 5 channels and CAN FD compliance compatible.
Centrally located within the Futuroscope technology park near Poitiers (86) ATI France works closely with software and hardware teams in Michigan (United States) and with partner offices in Europe to ensure a level of individual support and responsiveness that meet the requirements of our local clientele.
Member of the Society of Automotive Engineers (SIA) and ASAM, ATI France is strongly committed to groups active in the European sector to guarantee the sustainability of the competitiveness of its impressive product portfolio.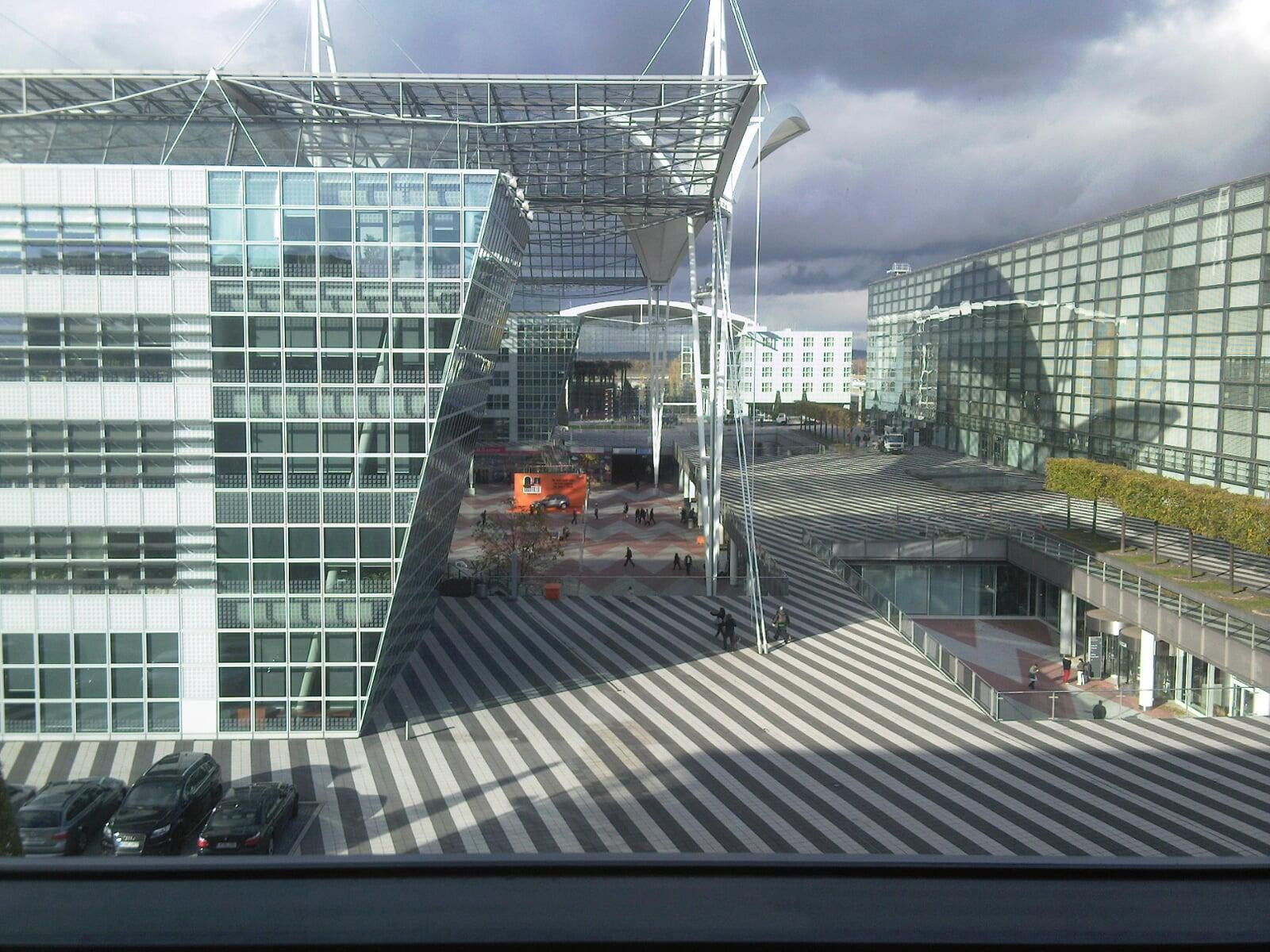 Accurate Technologies GmbH & Co KG (ATI Germany) was founded in 2001 and supplies tools for the development of automotive control units. ATI Germany is located in the south of Germany at Munich Airport, in the north of the city. This is also where ATI Europe, Accurate Technologies' European headquarters, coordinates the activities of the European branches.
As a subsidiary of Accurate Technologies Inc. from the USA, ATI Germany offers ATI's entire product portfolio and extensive customer support. ATI Germany also looks after the regions of Austria, Switzerland, Italy, Spain, Eastern Europe and Russia.
ATI offers the training of the entire software tool chain as well as comprehensive services that range from on-site support to support in the integration, validation and calibration of control units and in rapid prototyping.
ATI supports all development requirements. The open architecture and modular structure of the ATI products enable them to be flexibly adapted to existing hardware and software infrastructures. As a development partner, ATI is at your side with the extensive know-how of its employees in all phases of your development process. ATI plans and implements your development environment according to your requirements.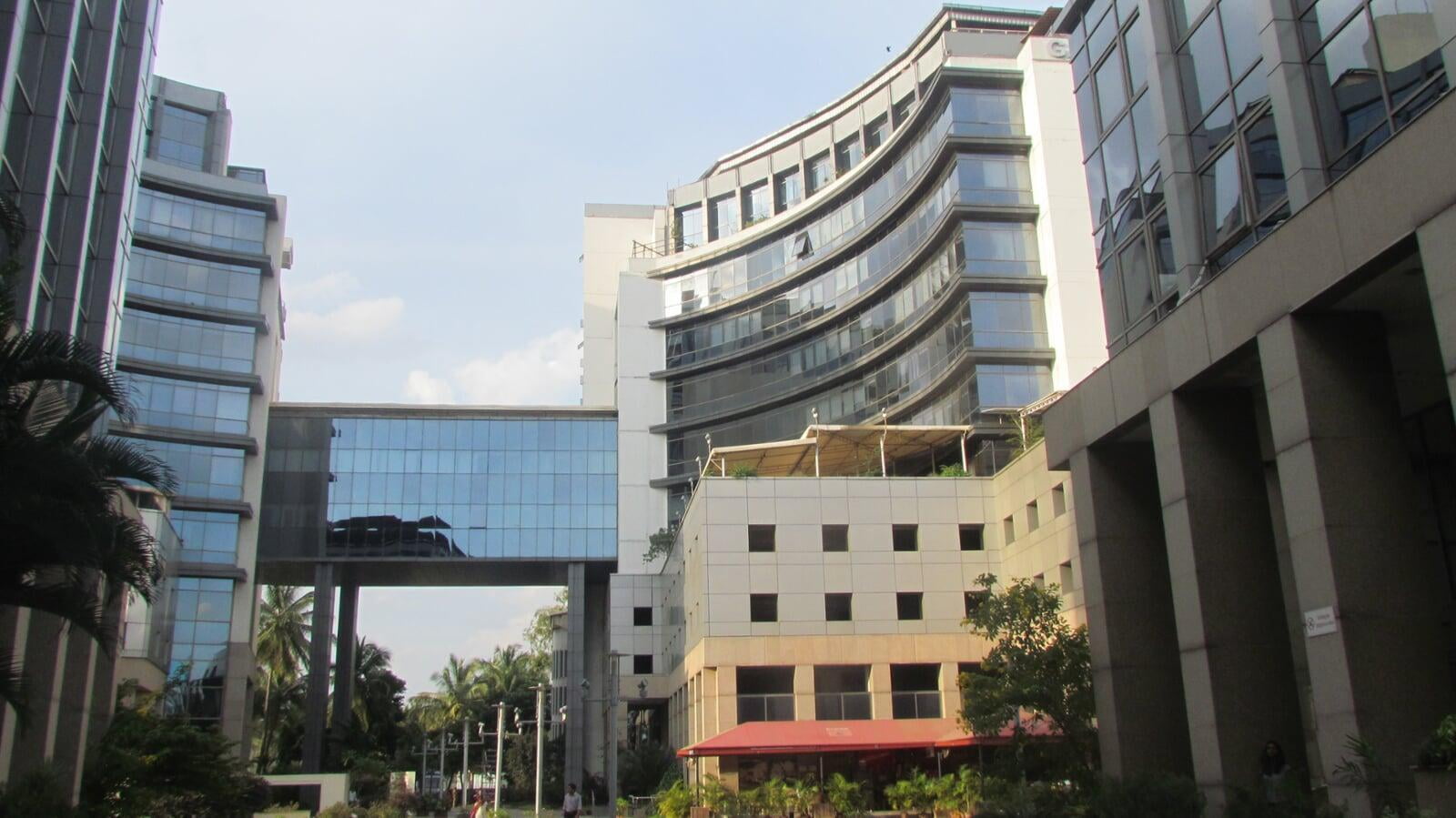 Growing demand for local presence has resulted in an registered ATI Indian office that has recruited specialized Indian personnel that provides ATI's high-level Technical Support, Sales Support, Training and Onsite Engineering Services.
Conveniently located in Bangalore, the ATI India team has been carefully selected to align with ATI's core principles of providing a proactive, reliable, accurate and friendly service, with a strong emphasis on long term strategic partnerships.
Exxod Inc., established in May 2013, has been serving automotive and related industries in Korea with providing ATI's ECU development solution products and services since 2014.
주식회사 엑서드는 2013년 5월에 설립되어 2014년 이래 ATI사의 다양한 ECU 개발 솔루션 제품과 서비스를 국내 자동차 및 관련 산업계에 제공해 오고 있습니다.
13557, Intellect 2 B , 177 Jeongjail -ro, Bundang-gu, Seongnam-si, Gyeonggi-do

Business phone:
031-782-1656