Novi, Michigan, USA - 31st July, 2020
Break out Boxes supporting T-type and J-type Thermocouples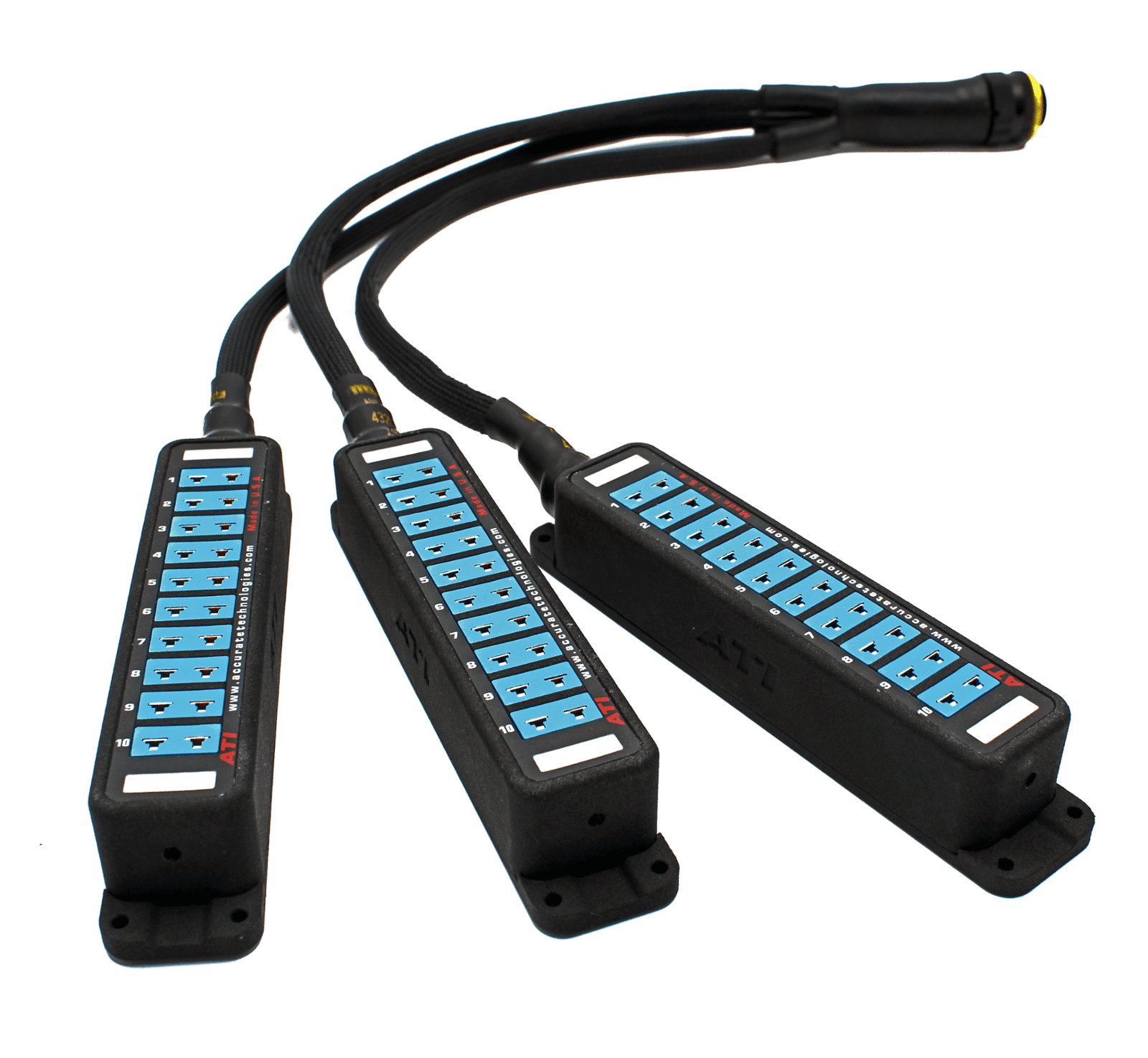 ATI is excited to introduce the new T-type and J-type Break out Boxes supporting the High Thermocouple Channel Count EMX. The T-type and J-type Break out Boxes aid in users performing test that require a more accurate or narrower range of temperatures. The T-type is commonly used in applications such as HVAC testing due to having high stability at sub-zero temperatures. The J-type thermocouples are the most cost effective and a general-purpose thermocouple.
ATI's Break out Boxes are manufactured using Selective Laser Sintering 3D printing. This offers the ability to rapidly produce custom break out boxes to fit specific needs. With several options to choose from, users can easily instrument their projects using the same EMX chassis.

For more on how ATI uses Selective laser Sintering 3D printing
click here
.