Novi, Michigan, USA - 27th January, 2020
Importance of Calibrating for High Precision Measurement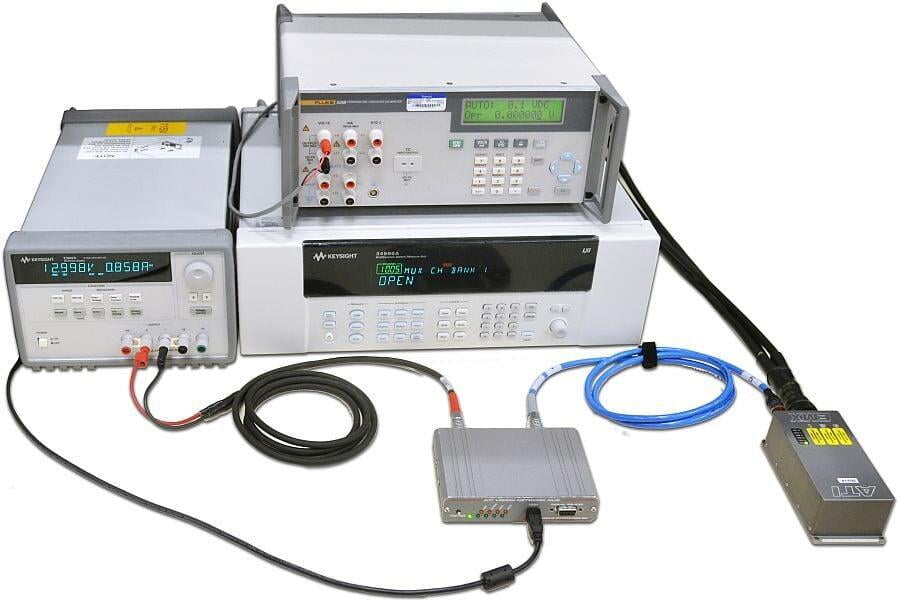 Accurate Technologies Inc. (ATI) hardware provides users with an extremely competitive and accurate solution to fit their needs. In order to ensure our products maintain the same level of precision and high reliability, it's required that they be sent in for recalibration annually. Hardware such as the EMX Data Acquisition Series, EDAQ16P Pulse Input Module, DLX Datalogger Module, and Ignition Timing Meter (IGTM-2000) all require annual calibration. Recalibration is a service offered at ATI with quick turnaround times to reduce any down time to the user while the equipment is being tested.

In most cases our products are used for research and development as well as a point of reference which means they need to offer exact measurements. The calibration process requires highly accurate testing equipment that ATI uses in order to maintain the accuracy of our products. Tools such as high precision multimeters, clean and high precision power sources and specific grounding schemes are all part of testing and calibrating. In addition, Thermotron temperature chambers are used to test that the minimum and maximum operating range meets specifications. All of ATI's testing equipment is certified by the National Institute of Standards and Technology (NIST).
Once calibration is complete and the equipment has been verified it will receive a sticker with the date of calibration and initials of the technician that performed the process. Calibration reports are available upon request.
Below are links to products related to the above article.