ATI Welcomes New Distributor for Korean Market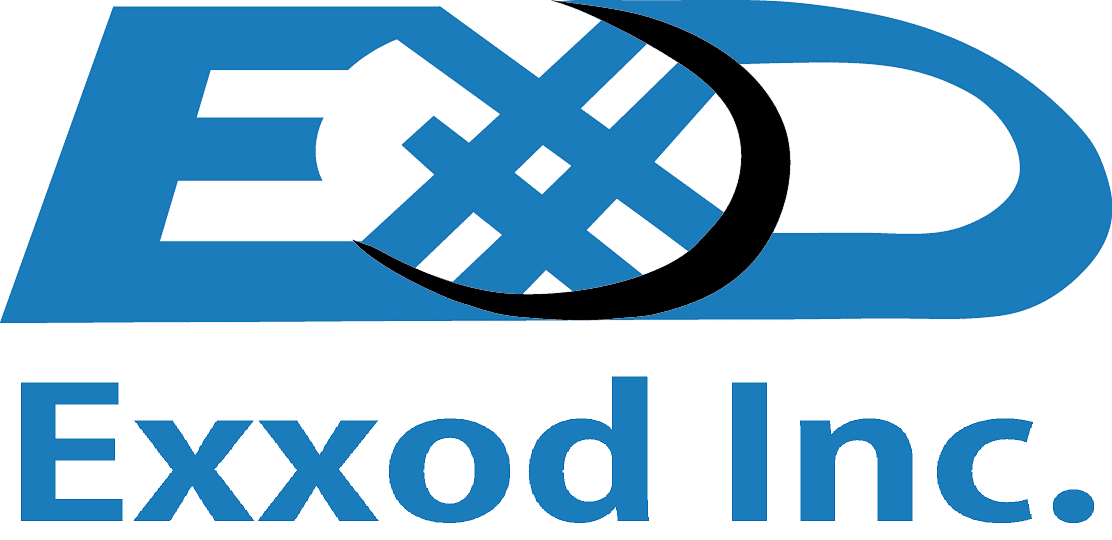 Next month's Automotive Testing Expo Korea will be the first show where Accurate Technologies' newest distributor, Exxod Inc., will partner, in an official capacity, to market ATI's range of measurement, calibration and diagnostics (MCD) products.

Exxod Inc. was established in May 2013 and is engaged in ECU development and evaluation, safety automation, and Driver-in-the-Loop Simulation solutions. The brainchild of highly experienced automotive engineers who have combined their considerable expertise, Exxod Inc. is thriving by providing cost effective, but essential products and services into the dynamic Korean market.
Exxod has distributed Accurate Technologies' MCD solutions, services and support since 2014. After their evaluation and work with ATI products and demonstration of the attention to customer service that meets ATI's exacting standard, Exxod Inc. was granted exclusive local distributor status in 2016.
"ATI's relationship with Exxod Inc. is mutually beneficial," says Derrick Gowen, Business Development Manager, Accurate Technologies Inc. "Both companies pride themselves on being knowledgeable and responsive thanks to a similar customer-focused philosophy. This enables ATI's MCD solutions to integrate into Exxod's broader product portfolio to meet the specific local requirements of the Korean market, so it's a win-win situation."
See for yourself how Exxod Inc. and Accurate Technologies Inc. combine to provide unbeatable, innovative, value-add MCD solutions at the Automotive Testing Expo Korea. Try the new Remote Dashboard to view data and initiate functions of VISION Calibration and Data Acquisition Software from your mobile device or learn about high speed electronic control unit (ECU) interfaces. In addition, examples of the expanded range of EMX Data Acquisition devices with mixed analog and thermocouple channels will be available. Ask about ensuring accurate data collection with the most advanced EMX anti-aliasing design.
Speak to Exxod or ATI representatives at booth number 9008 on March 6, 7, or 8 in Seoul, Korea.