Novi, Mich., USA– 26th May 2021
ATI Launches VISION Enhanced Diagnostics Toolkit
Offering advanced features for the World-Wide Harmonized On-Board Diagnostics (WWH-OBD) user community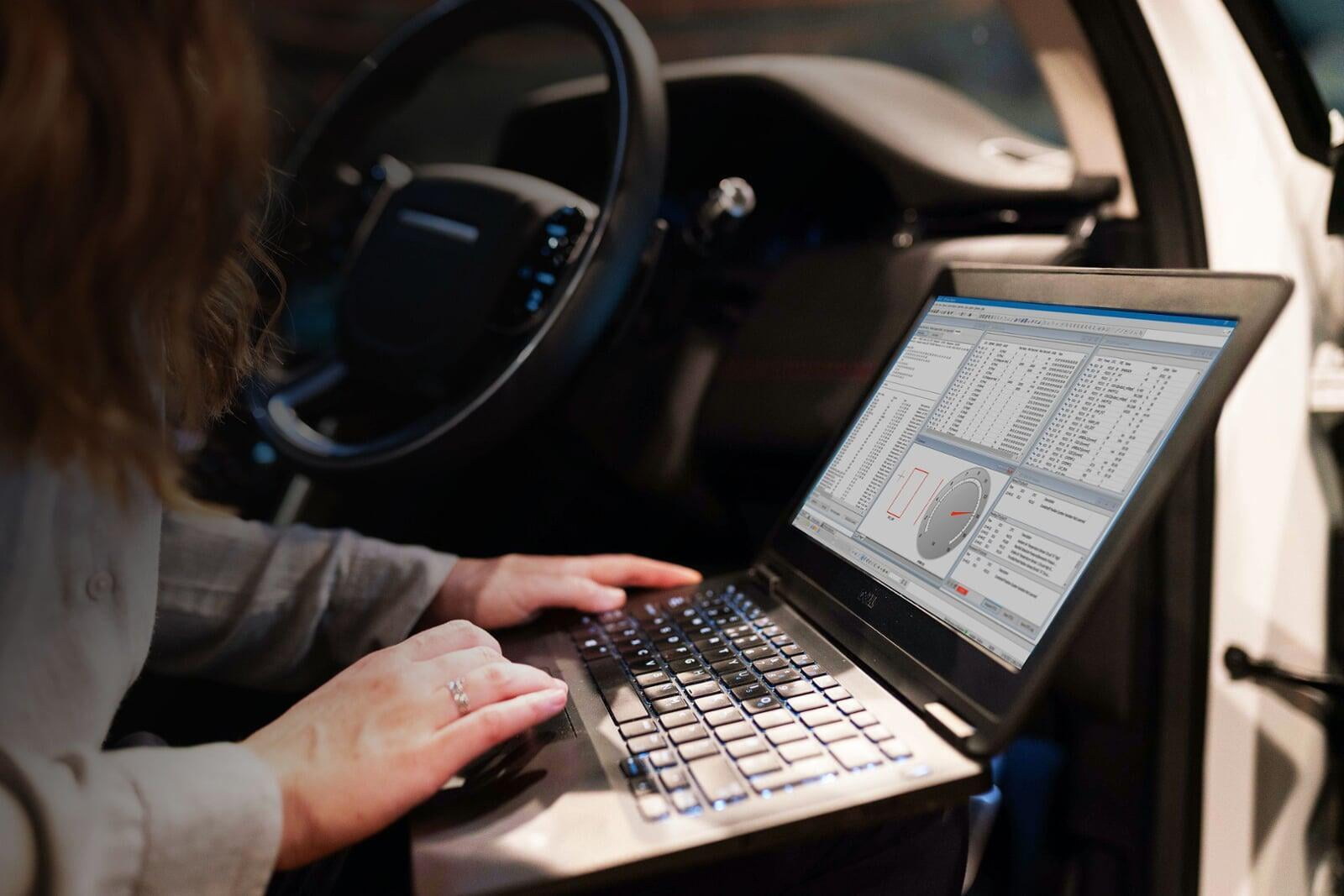 Accurate Technologies Inc. (ATI), the leading independent global supplier of control system development tools, has launched the latest evolution of its leading data acquisition and calibration software tool – VISION.
Called VISION Enhanced Diagnostics Toolkit (EDT), this extension of ATI's successful VISION software suite combines measurement, calibration, and diagnostics data onto a single recording, with access to diagnostics parameters in real-time, including the ability to control and read Diagnostics Trouble Codes (DTCs).
Designed with input from OEM and Tier One users, VISION EDT supports legislated OBD functionality and advanced features within World-Wide Harmonized On-Board Diagnostics (WWH-OBD), plus iterative ECU Calibration methods (ex. CCP/XCP) via popular CAN interfaces including ATI, Kvaser, and Vector - all within the same end-to-end solution.
'VISION Enhanced Diagnostics represents a major step forward for ATI's capabilities within the diagnostics segment of control system development', explains Vice-President of ATI, Derrick Gowen. 'EDT has been designed for use by a wide variety of EV, HEV and ICE powertrain control systems, where it adds tremendous value by streamlining processes to realize efficiency gains, particularly across large development teams', he comments.
Key features of VISION Enhanced Diagnostics include:
Full integration with VISION's Data Item Manager, screen controls, and recorders to optimize workflow
Simplified data collection and analysis by combining Measurement, Calibration and Diagnostics data onto a single recording
Auto-detection of connected ECUs for quick discovery and connectivity, including manual overrides for custom applications
Expansion of the number of available diagnostic data items by using a compatible ODX
Data acquisition using UDS Periodic Transmission (service 0x2A) to increase significantly increase DAQ throughput
Customer specific diagnostic features can be easily implemented using the extensive service and sub-functions available through XML-based Diagnostics via VISION's COM API
Comprehensive API documentation, quick-start guide, and SDK with example source code
Below are links to products related to the above article.