October 27, 2020

New

A9 Serial Interface Ready for Integrations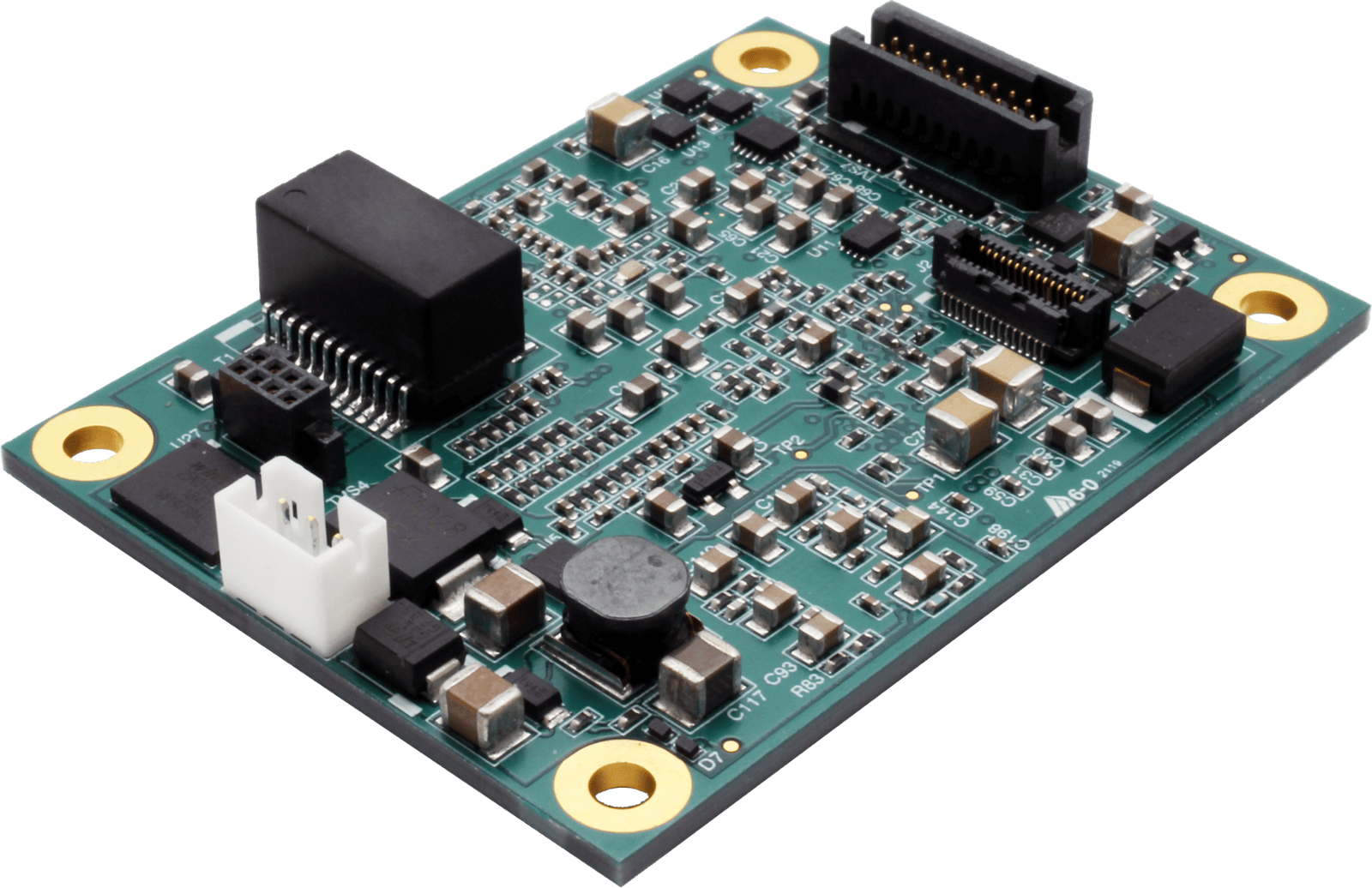 Accurate Technologies Inc. is excited to announce the A9 Serial Interface is actively being integrated for an upcoming program which will mark its first official purchase. The A9 was designed to be interchangeable with the A8, making it an easy transition for existing A8 users with minimal effort. A9 users will benefit from the increase DAQ capabilities with support for up to 125,000 unique data items.
The A9 is also able to do quicker synchronizations of memory between VISION and the ECU.
The A9 is a high-speed ECU interface that efficiently communicates to an ECU over the processor's DAPII interface at up to 160MHz with auto-sense speed and multiphase receive. The A9 connects to PC using a simple plug-and-play gigabit Ethernet with auto-discovery interface or standard LAN, eliminating any need for expensive interface boxes. The A9 also boast hardware IEEE-1588 PTP time synchronization ensuring accurate correlation to other acquired data.

Calibrate, DAQ, and Flash ECUs with a single product
Read data from and write data directly to the ECU processor's memory
DAPII interface up to 160MHz with auto-sense speed and multiphase receive
Any DAQ item addressable within the ECU
Support for up to 125,000 unique data items
Dynamic data rates allow real-time reconfiguration of acquired data items
Dynamic Overlay Support
ECU cold start capability for instantaneous data acquisition at ECU power-up
1Gbps Ethernet w/IEEE-1588 PTP time sync
Plug and play direct Ethernet connection to PC
Automotive surge tolerant wide operating voltage of 4 to 36VDC
Wide -40 to +105°C operating temperature range
Below are links to products related to the above article.