Novi, Michigan, USA - 27th August, 2019
Accurate Technologies Inc. announces commercial agreement with
Advanced high voltage measurement modules and EV Charge Monitors now available from leading US based measurement, calibration and diagnostics specialist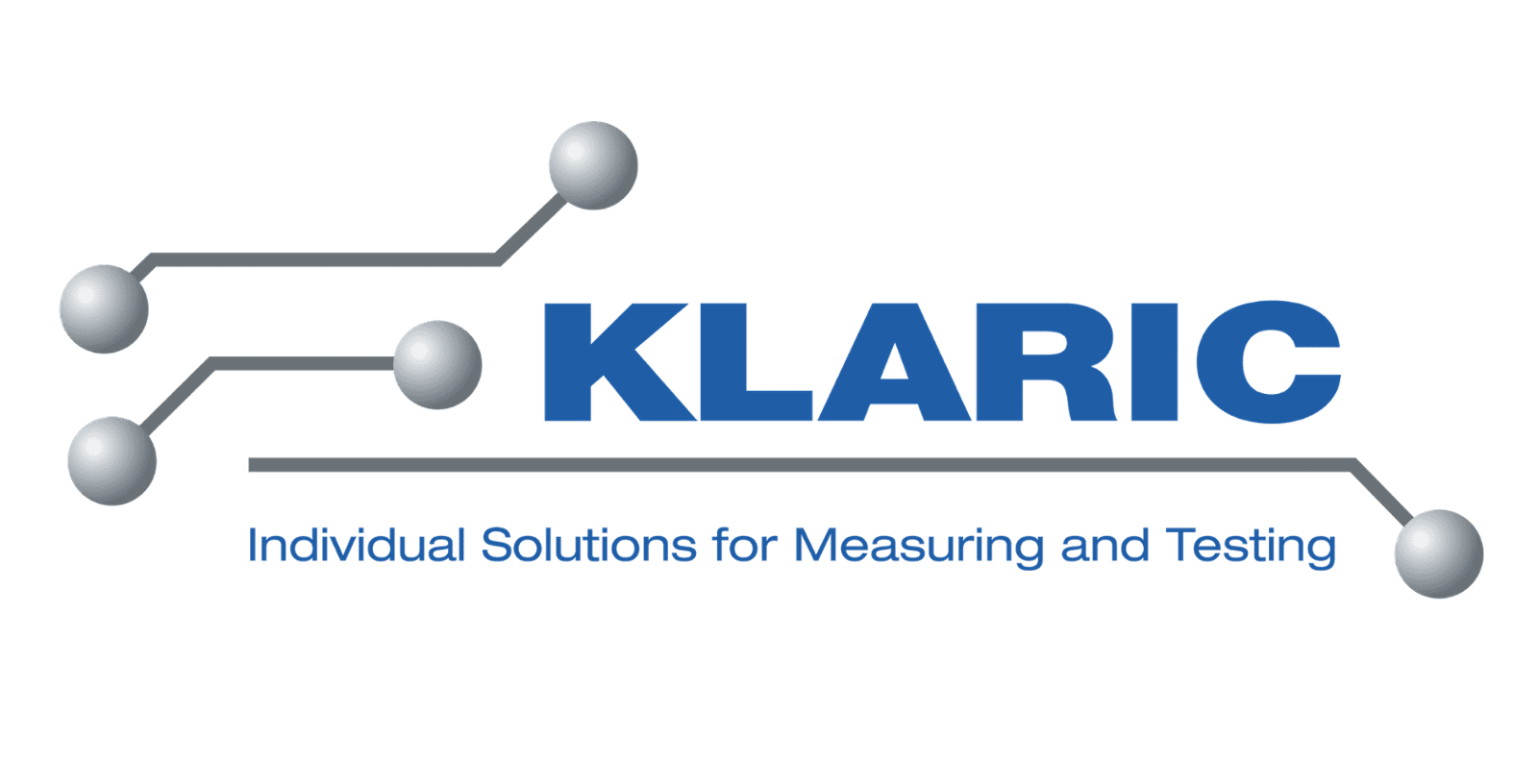 Accurate Technologies Inc. (ATI) is pleased to announce that it has entered into a sales and commercial partnership with German based Klaric GmbH & Co.KG. The agreement, which covers several key sales territories in Europe, the Americas and beyond, leverages the synergies between ATI's measurement and calibration competencies and Klaric's competitive advantage in the high voltage sector.

"With the automotive industry changing rapidly, and increasing trends towards powertrain electrification, this development allows ATI to offer an even wider and more relevant product portfolio than ever before," comments Derrick Gowen, Vice-President. "The Klaric range of high-voltage modules and EV Charge Monitors is the perfect, high-quality hardware compliment to ATI's VISION Calibration and Data Acquisition software packages, which have been successfully used by global OEM's and Tier Ones in hybrid and EV platforms for over a decade," he continues.
Commenting on the development, Kilian Klaric of Klaric GmbH said "We are looking forward to a strong and long-term partnership between ATI and Klaric. Our high-voltage modules, sensors for current, voltage as well as temperature and especially the easy to use HV breakout boxes complement with ATI VISION software components seamlessly. We reach customer groups via both technology sides: Software and hardware. This significantly expands the communicative potential of our companies."
About Accurate Technologies Inc. (ATI)
ATI was founded in 1992 and has decades of experience in applying advanced technologies, effecting successful collaborations and building valued partnerships offering user friendly software and high reliability hardware solutions for the measurement, calibration and diagnostics (MCD) sector.

US designed yet manufactured to global standards and customizable to meet customer demands, ATI's products benefit a wide variety of clientele including OEM and Tier One suppliers for automotive powertrain development plus customers in the defense, marine and aerospace sectors.
About Klaric GmbH & Co.KG (Klaric)
Coincidentally, Klaric was also founded in 1992 with the goal of providing precision electronics measurement and inspection technology for industry. Klaric's customers belong to the automotive sector, specializing in vehicle current measurement, with a high emphasis on reliability.

Whether low or high frequency, low or high voltage, Klaric's ISO certified products are fully configurable for any type of electrical current configuration. Klaric's design, production and sales functions are centered from its Stuttgart HQ, where the firm can implement and develop specialized or volume solutions from scratch in collaboration with its customers.
Below are links to products related to the above article.