October 18, 2017

Exploit the Speed of Ethernet With ATI's Updated A8 Serial Interface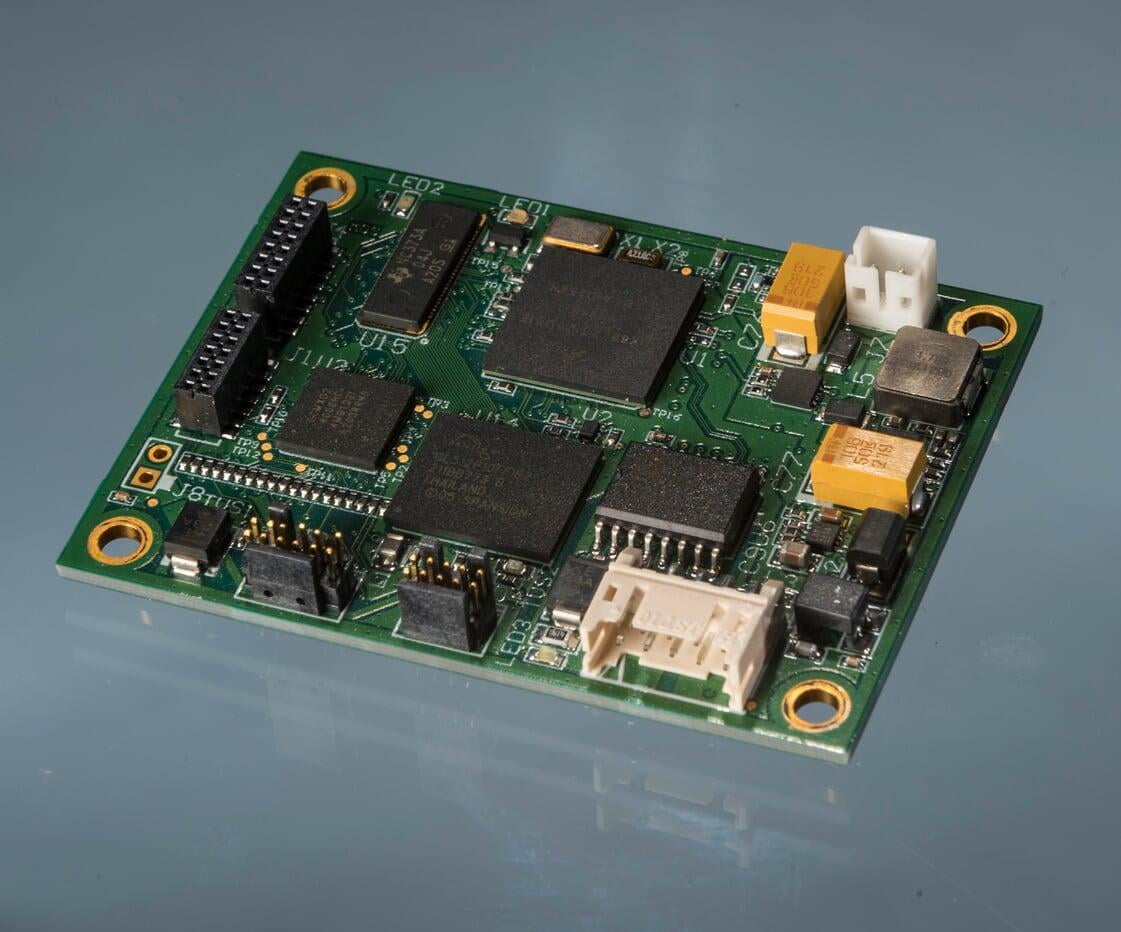 Accurate Technologies Inc. (ATI) proudly announces the release of an Ethernet version of its A8 Electronic Control Unit (ECU) Serial Interface modules. With the rollout of Ethernet, the ATI A8 Serial Interface modules will be easier to implement, fit into more locations, and heighten productivity for automotive ECU development.
ATI's A8 Serial Interface modules support ECU high-speed data acquisition, calibration and flashing in a single OCDS, Nexus, or DAP2 debug interface. Ethernet connectivity enables long distance connections of up to 50 meters and users can expect greatly improved data transfer. In addition, ATI has provided Ethernet connectivity that is as easy to use as USB.
The A8 is a part of a full range of ECU interfaces from memory emulators to CAN interfaces, and supports the popular microcontrollers from companies such as NXP, Infineon and Renesas. For more information visit https://www.accuratetechnologies.com/ECUInterfaces, and for questions, visit https://www.accuratetechnologies.com/support or email sales@accuratetechnologies.com.