June 20, 2016

Kvaser unveils 'hybrid' CAN and LIN interface at Automotive Test Expo Europe
Interface allows engineers quickly assign each channel to either CAN or LIN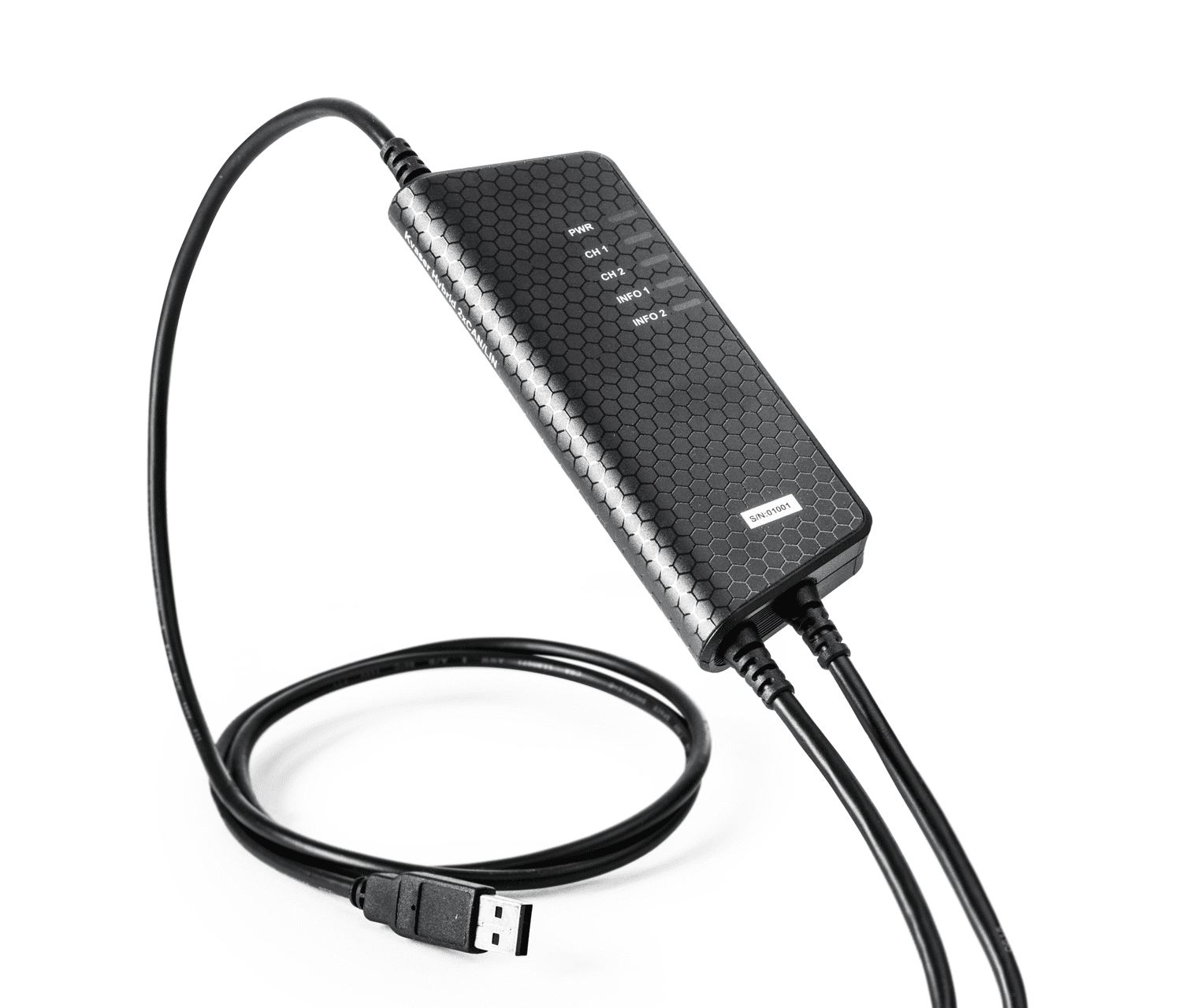 Kvaser AB, the leading specialist in Controller Area Network (CAN) and related technologies, is pre-releasing the Kvaser Hybrid 2xCAN/LIN, a dual channel CAN/LIN interface that provides a single, flexible tool for accessing both CAN and Local Interconnect Network (LIN) busses.
Kvaser Qualified Sales Representative and principal global distributor Accurate Technologies Inc. (stand 1542), will display the Kvaser Hybrid at Automotive Test Expo Europe between 20 and 22 June 2017 in Stuttgart, Germany.
Unlike conventional solutions which require a dedicated interface for each physical layer, the Kvaser Hybrid 2xCAN/LIN device provides a single tool to access peripherals and powertrains, offering numerous cost and convenience advantages. Designed primarily for automotive engineers working with CAN and LIN communication networks in development, production, through to field-use, each channel can be quickly assigned to either CAN or LIN.
The Kvaser Hybrid 2xCAN/LIN features a standard USB connector and two separate 9-pin D-SUB connectors. High-performance, yet compact, this device can be used as a dual-channel interface to connect two high speed CAN busses to a PC or mobile computer, or configured to connect to two LIN buses, or one LIN and one CAN.
The Kvaser Hybrid 2xCAN/LIN interface features the sleek, ergonomically designed housing that Kvaser products are renowned for and includes galvanic isolation as standard. This device is supplied with CANlib and LINlib, free software APIs that are common to all Kvaser hardware and enable the channels to be configured intuitively and fast. This interface also fully supports CAN with Flexible Data-Rate (CAN FD).
The Kvaser Hybrid 2xCAN/LIN interface (00965-3) will start shipping in Q3 2017 with free software, free software updates and free support. Visit www.kvaser.com/support for resources to help users get started with their devices quickly. Kvaser's website features, including our Quick Start Guides for all products, Kvaser's Developer Blog and many video tutorials.
For more information on the Kvaser Hybrid 2xCAN/LIN interface, contact ATI Sales.