New, Michigan, USA -

January 8, 2019
ATI India to Showcase at SIAT 2019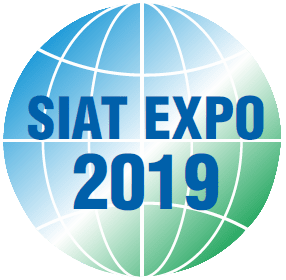 ATI Accurate Technologies India Private Ltd returns to the Symposium on International Automotive Technology (SIAT), at Oxford Golf Resort - Hill Top, Mumbai Bangalore Highway, Bavdhan, Pune 411 04516–18 January 2019.
Widely acclaimed by global automotive fraternity, SIAT is a benchmark biennial international event that serves as a forum for exchange of ideas and brainstorming for the automotive industry, with participation of eminent worldwide experts in various automobile arenas.
ATI India will be displaying the latest innovations from Accurate Technologies, including the CAN Enabled EMX DAQ modules, VISION Calibration and Data Acquisition software incorporating lead elements of the forthcoming Enhanced Diagnostics Toolkit, plus the compact DLX Datalogger and the latest version of CANLab.
Visit booth # 192 and learn more about SIAT 2019 at https://siat.araiindia.com/.