January 18, 2018

Benefit from Complete Plug and Play Connectivity for ATI Kvaser CAN Bus Solutions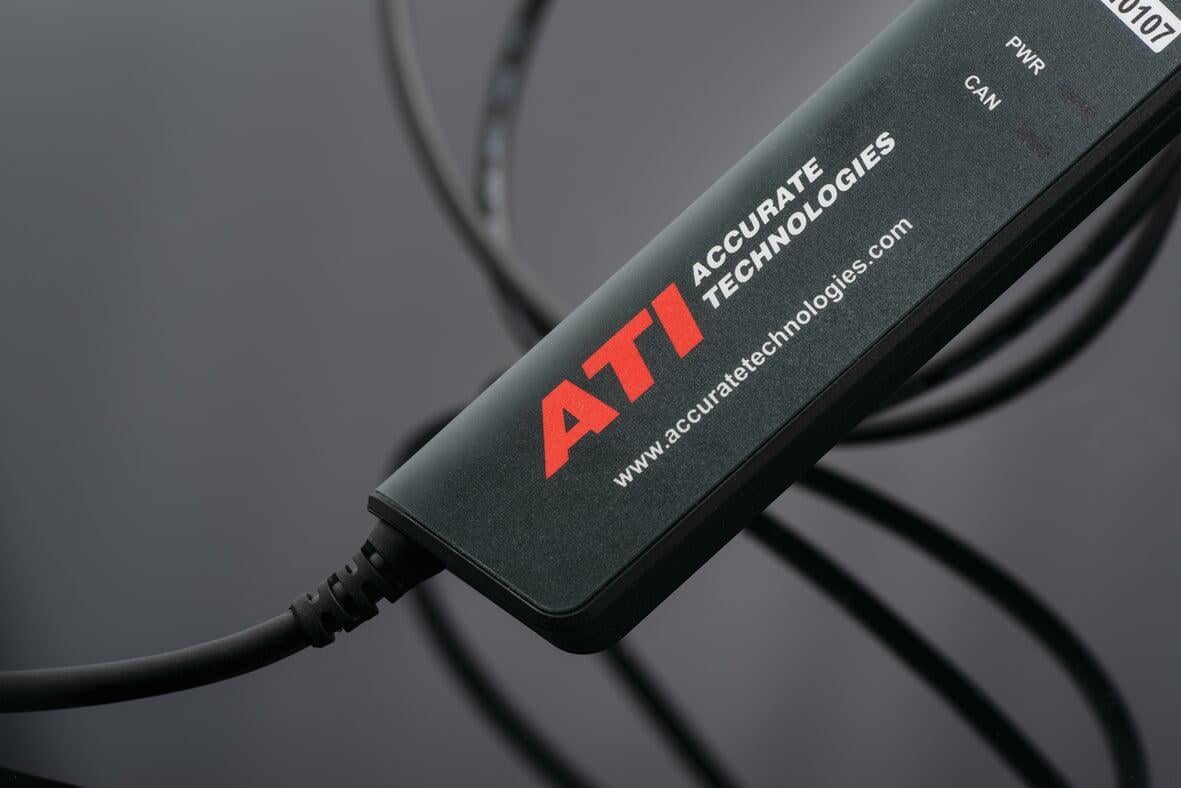 ATI announces two new additions to its range of ATI Kvaser CAN Bus solutions that offer considerable integration advantages with the firm's powerful VISION Software. With the anticipation of VISION 5.1 release, ATI Kvaser solution users will soon benefit from complete plug and play connectivity with the 'Base' version of VISION Software. This ensures complete compatibility with any ATI Kvaser product across the VISION software portfolio without incurring the additional cost of a 3rd Party Interface Toolkit.
The first release is an ATI USB CAN Pro 2xHS v2 compact dual-channel CAN interface, the second is an ATI Memorator Pro 2xHS v2 dual-channel CAN interface and datalogger.
The results of a close collaboration with Kvaser AB, ATI Kvaser products combine unbeatable features with excellent global customer support in a single value-add proposition from Accurate Technologies. Fully compatible with J1939, CANopen, NMEA 2000 and DeviceNet, both these new releases support the increasing popular CAN FD standard.